Running for Coach Jase and the Children of Bali
We are heading back to Bali in September 2022 to take part for the third time (for DJ) and the first time as Runners rather than supporters (for Jacqui and Sam) in the Bali Hope Ultramarathon, an 84km overnight run from the North to the South of Bali, in support of the Bali Children Foundation.  After the last 2 years during which many of the families supported by the Foundation were focussed on just trying to get enough food to stay alive, let alone getting an education for their children, they need our help more than ever.
This year is particularly special for us on a number of fronts.  As some of you know, our beloved Jase Cronshaw passed away in his sleep in April.  We have barely begun to process that loss personally, but we do know that we need to continue his legacy in any way we can.  V&B Athletic which he formed with DJ over 6 years ago, was set up to help people use fitness and community as a way of improving health in both body and mind. 
Of the 40+ ultramarathons he and DJ have run over the last decade, the runs that were the most fulfilling were those they were doing for the benefit of others.  Either through raising sponsorship money for a cause, (with a particular focus on children's health and education where the right sort of support can give you some of the greatest long term philanthropic impact) or by helping others run those sort of distances for the first time.

Bali Children Foundation, with its focus on increasing community welfare by educating entire generations of children in remote villages in Northern Bali, is particularly close to our heart.  The few days there include spending time in the schools we're supporting and meeting the students and families who have benefited from the Foundation's efforts over the years - in many ways more special than the run itself.   
Jase would have been right there by our side running this year, but now pushing right out of her comfort zone and trained by the amazing endurance athlete Samantha Gash and the Her Trails running program, Jacqui is going to be running in his memory, conquering her first ever continuous ultramarathon and doing Jase and the children of Bali very proud.
Thank you to my Sponsors James Wakim Craig And Mark Dmc Advertising Group Pty Ltd
Dj E D H Offline Donation Inge Caroline Ho Hany Yacoub Hilary Brownlow Pierre Wakim
Linda, James, Isaac, Violet & Charlie Hedley Mooney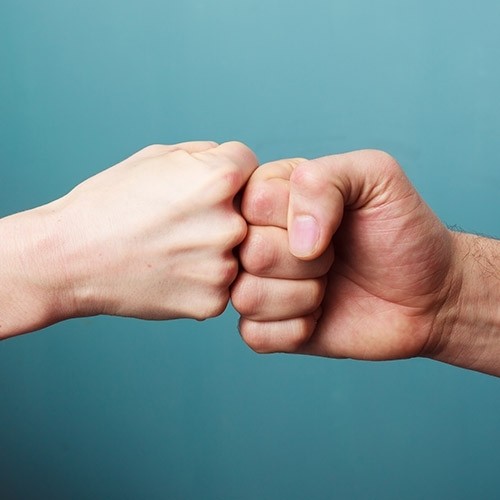 Rob Price Lyn, Heidi And Kate G & B Cummins Pam Unsworth Chris W
Pricey Lg Claire Noore Gin Dobby Anonymous Jessica Pollard R&b Jones
Sacha Jones Elliotte Frankie Leigh Duthie
Sally Lake
Rebecca Tan Ben Lucas
Der Natalie Ward Bruce Webb Shelley Newton Sarah Pickette Marina Taufiq Khan Mel Coulson
Dianne Rees Marie Nguyen Ella Bauman Amye Mcarthur Kirsten Simpson
Rosa Solomon Alison Close Thibaut Mairesse Jacqueline Williams Ana Moreno Charlie And Sarah X Emily Ng Erica Kidston Anonymous Maria Ragusa Izzy Smith