Gotong royong: the power of community
John Hardy is synonymous with Bali, the island where the brand was born and where our jewellery continues to be handcrafted by hundreds of artisans.

We have a proud history of looking after each other.
For more than 50 years we've nourished our creativity by providing daily organic lunches for our 600 designers, weavers, carvers, jewelers, engineers, and staff.
Now, our Bali community continues to suffer severe, far-reaching hardships due to both COVID 19 and the closure of the island to tourism for over a year. We are responding with direct support and encourage those who share our values to join us and to act.

In association with Bali's pre-eminent children's charity, Bali Children Foundation, we've put together a number of ways that you can help us to help those who have been the most in need, whether you're living in Bali or other parts of the world.

When you choose to enjoy authentic Indonesian cuisine at the legendary
Long Table or order a drink from the Jamu Bar at the JH Boutique and Restaurant in Seminyak Bali, you'll also be helping feed desperately needy Balinese families.

Starting 27 September 2021 John Hardy will donate:
$25 for each meal you order at The Long Table buys a BCF food parcel - is direct-delivered and can feed a family of four for one month.
$15 for each Sunset Picnic booked goes

to the development of BCF permaculture gardens in remote Balinese villages.

$10 for each drink ordered at the Jamu Bar goes to the development of BCF permaculture gardens in remote Balinese villages.
Book Now : seminyak@johnhardy.com | +62 811 3811 8004
If you're not in Bali you can still donate online, knowing that every dollar raised quite literally makes a life-changing and life-preserving impact.
At times like these, it's our responsibility to the island of Bali and its people who give us so much. Your help, support and action have never been more vital.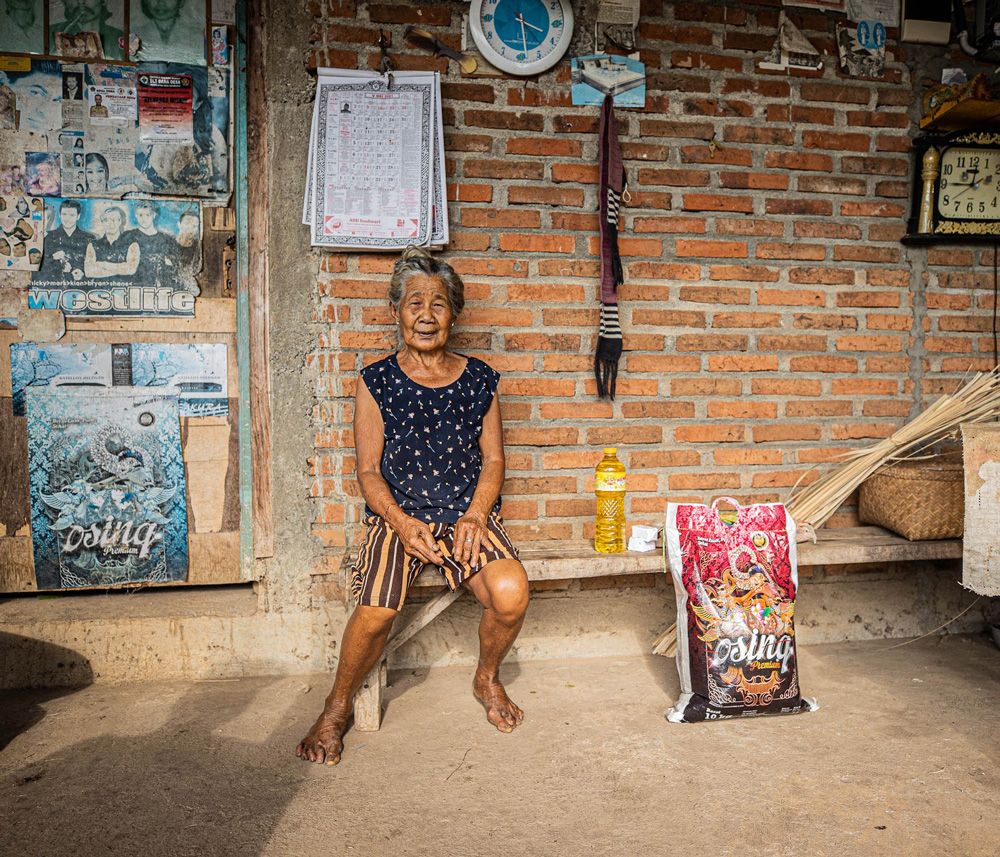 Share our values, act now.