We're fundraising for the beautiful children of Bali
This annual Ovo-walk grows and grow and grows, year upon year, we can ensure that it every dollar raised goes back into the community on where they need it most to sponsor more and more ("Ovolo Schools ") for children in need & their education. 
Join us, support us, donate with us and let your actions speak volumes. forgo one day of coffee and watch the smiles it makes and lives it changes for the better. 
Thank you to our Sponsors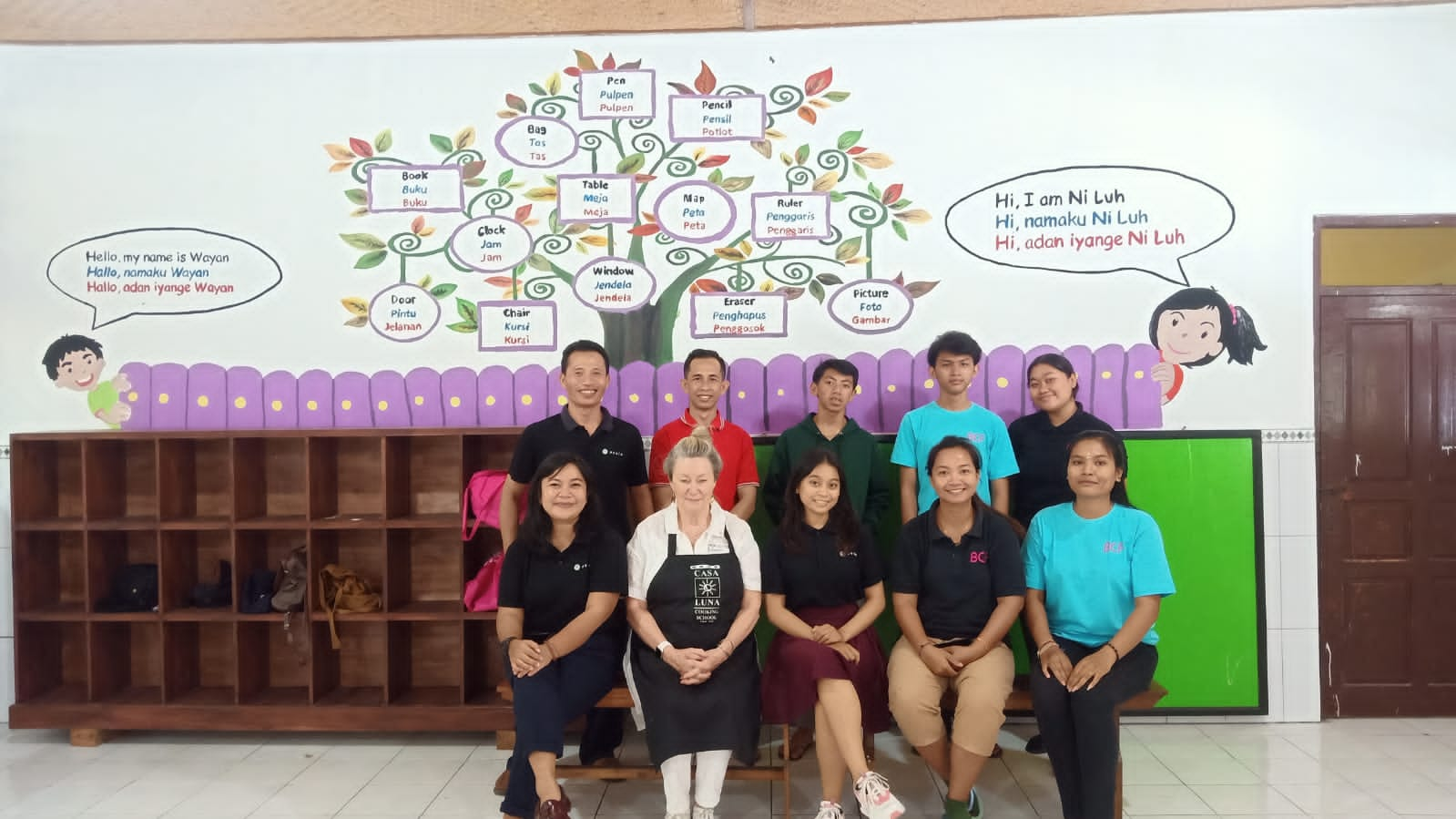 Kris Storek: Cfi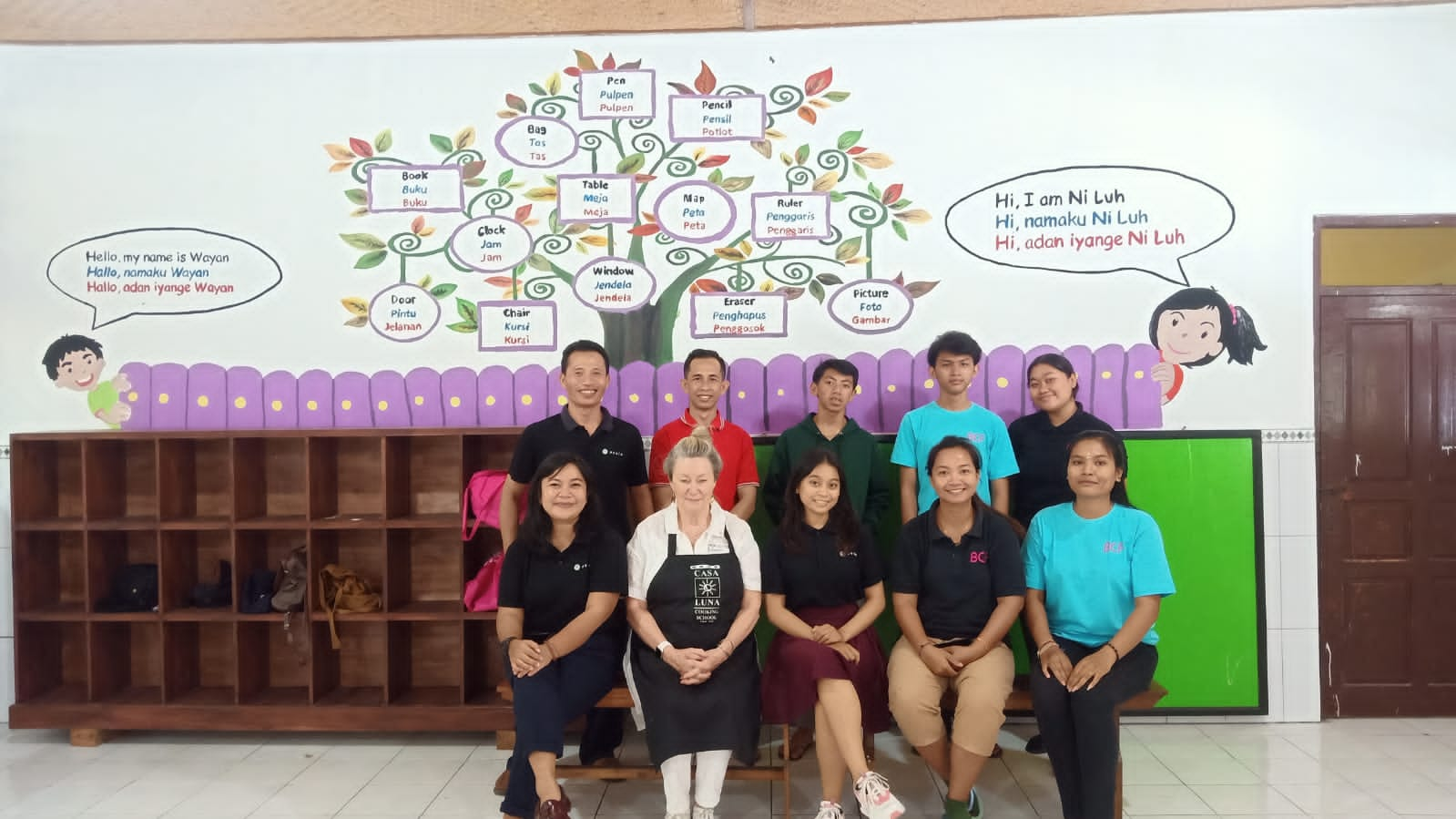 Jo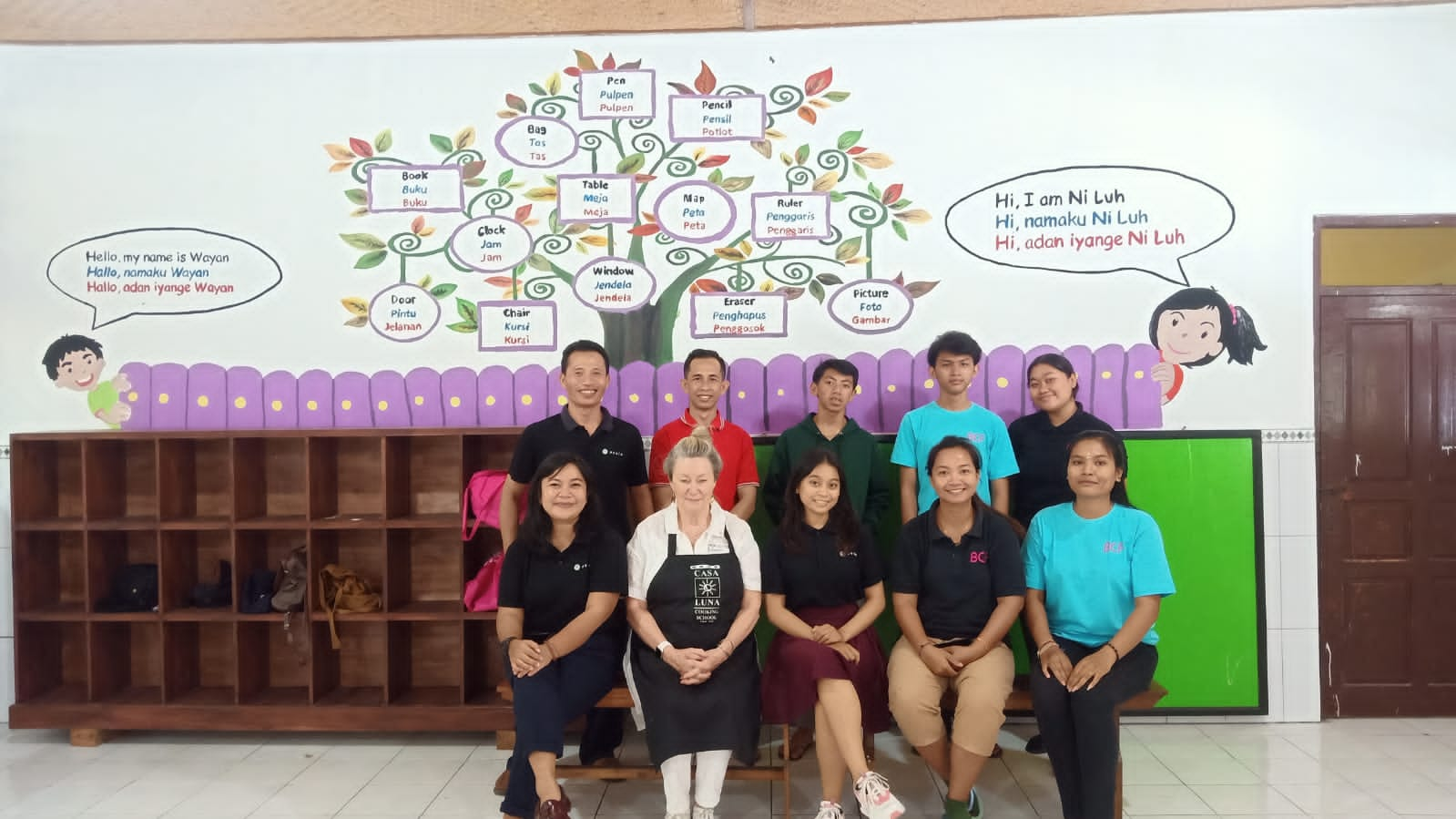 Kieron Hunt (on Behalf Of All Team)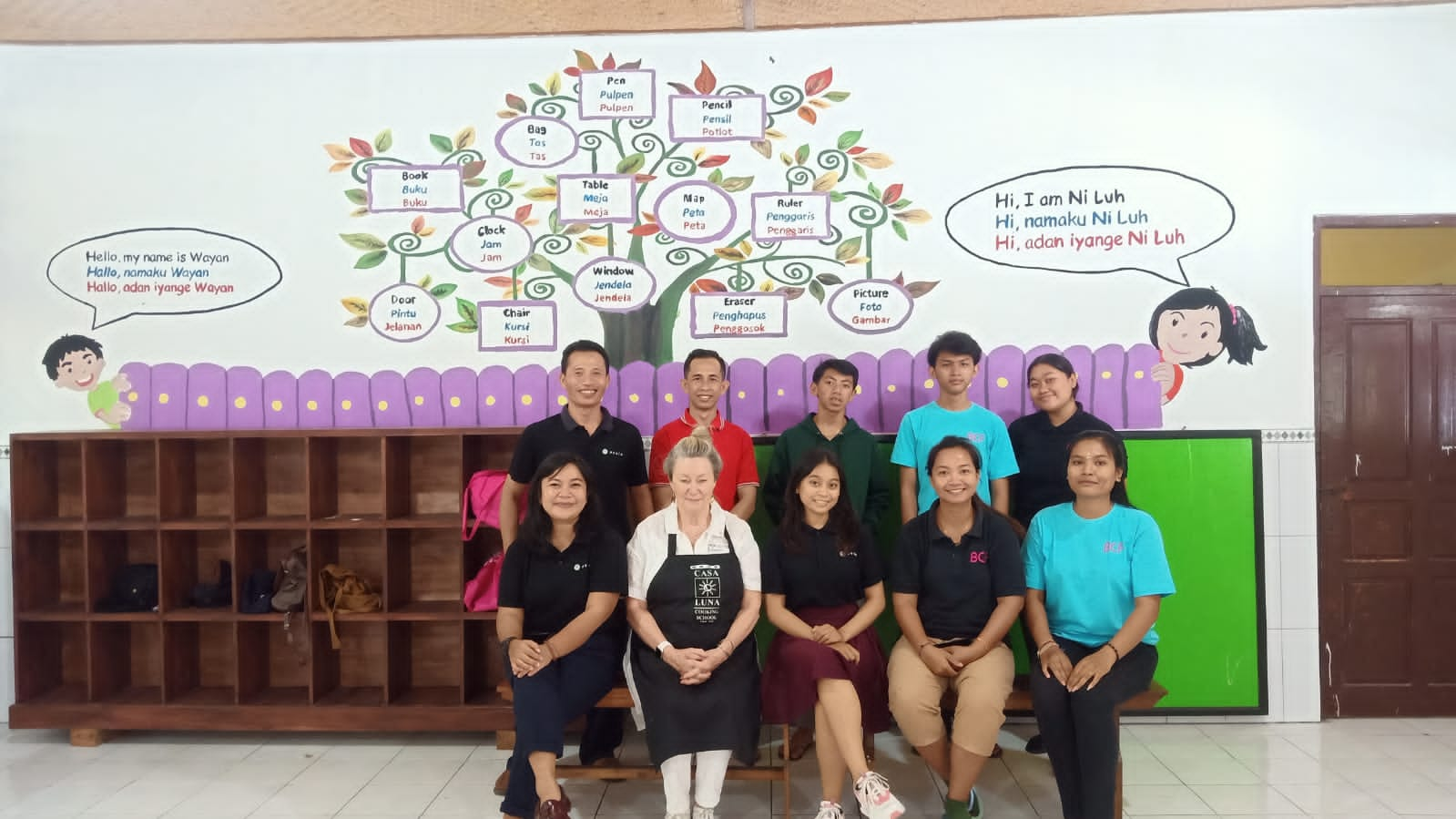 Suellen Adventures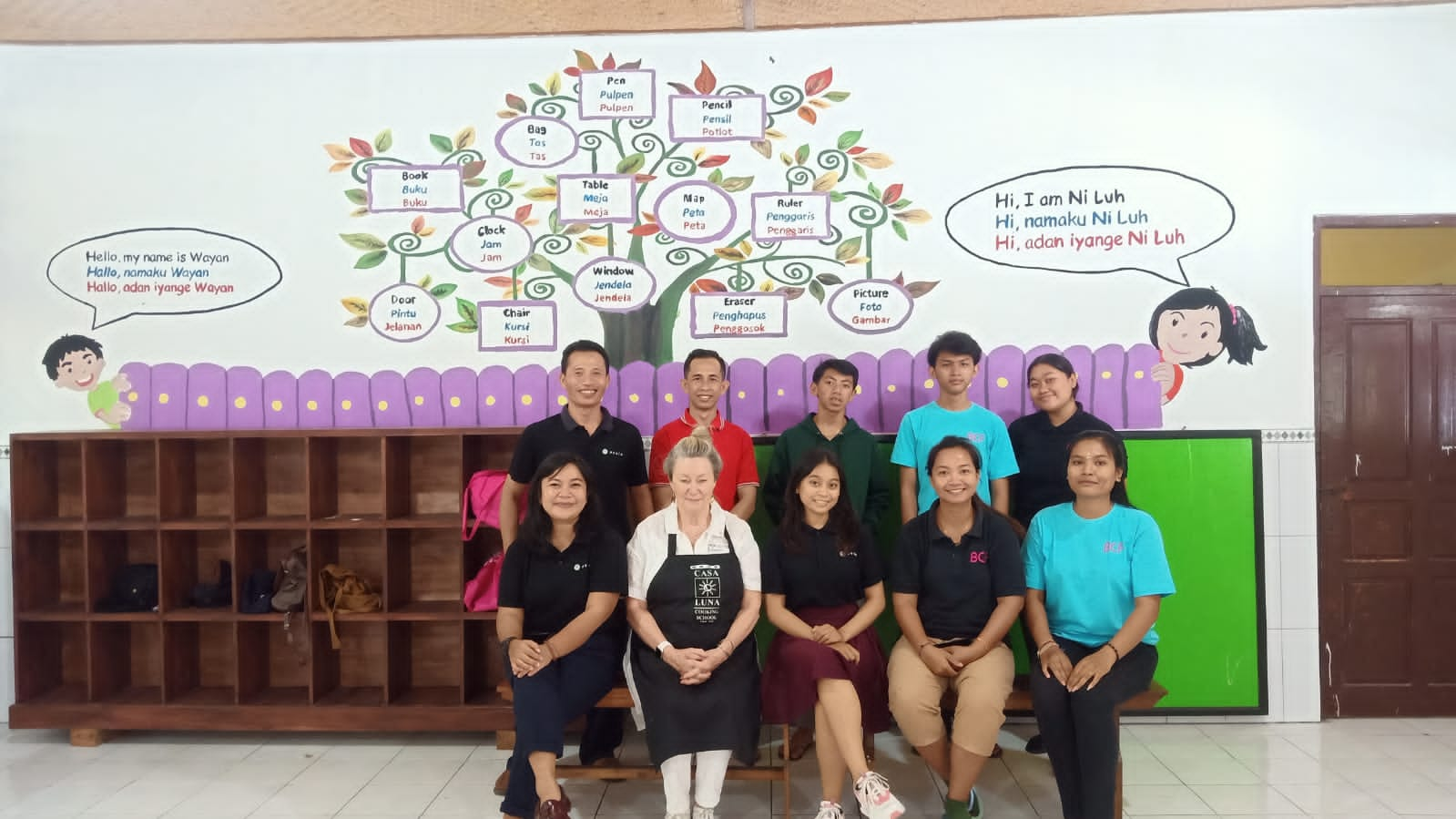 Matt Graham - Joval Wine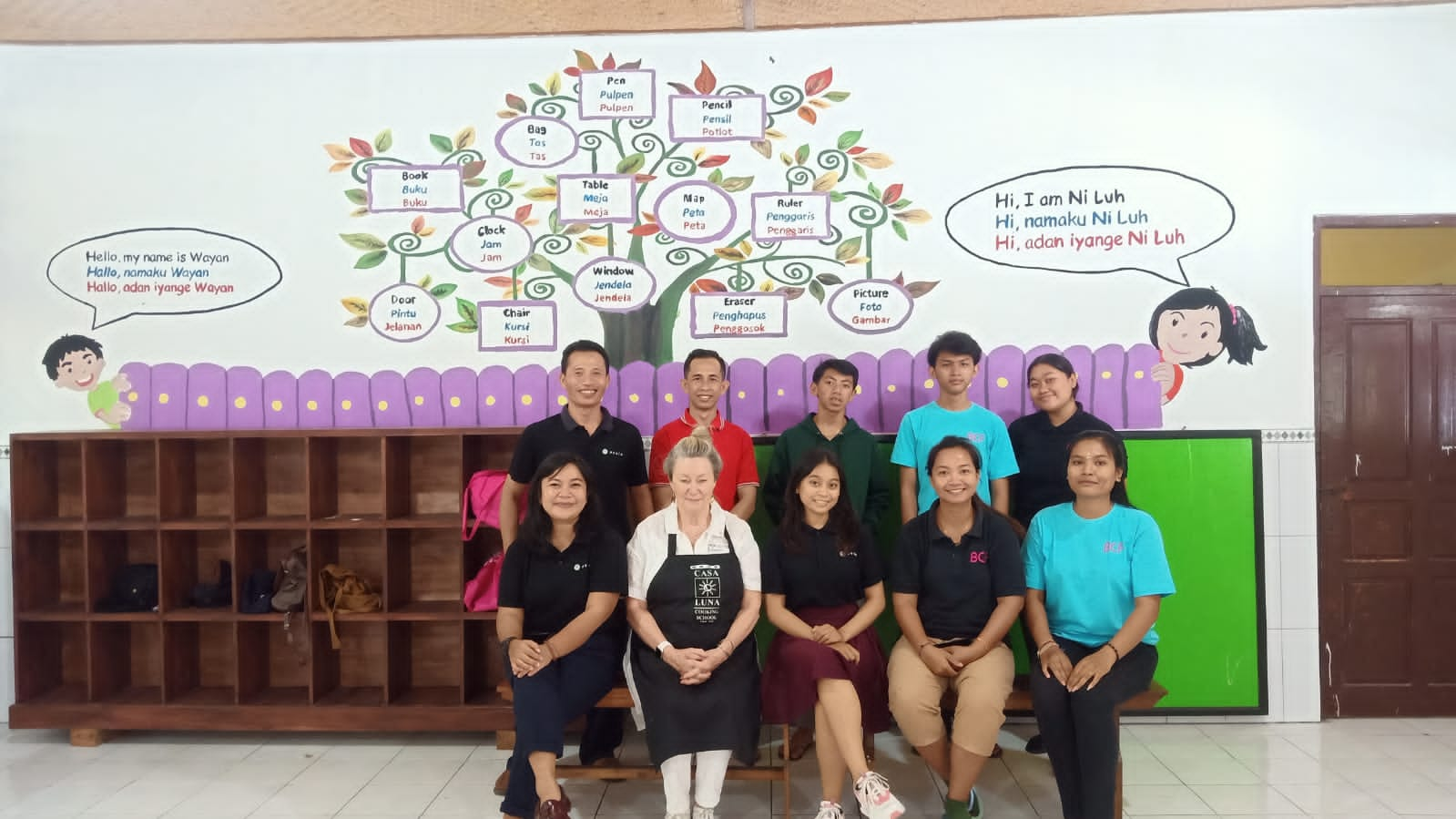 Fd
Kieron Hunt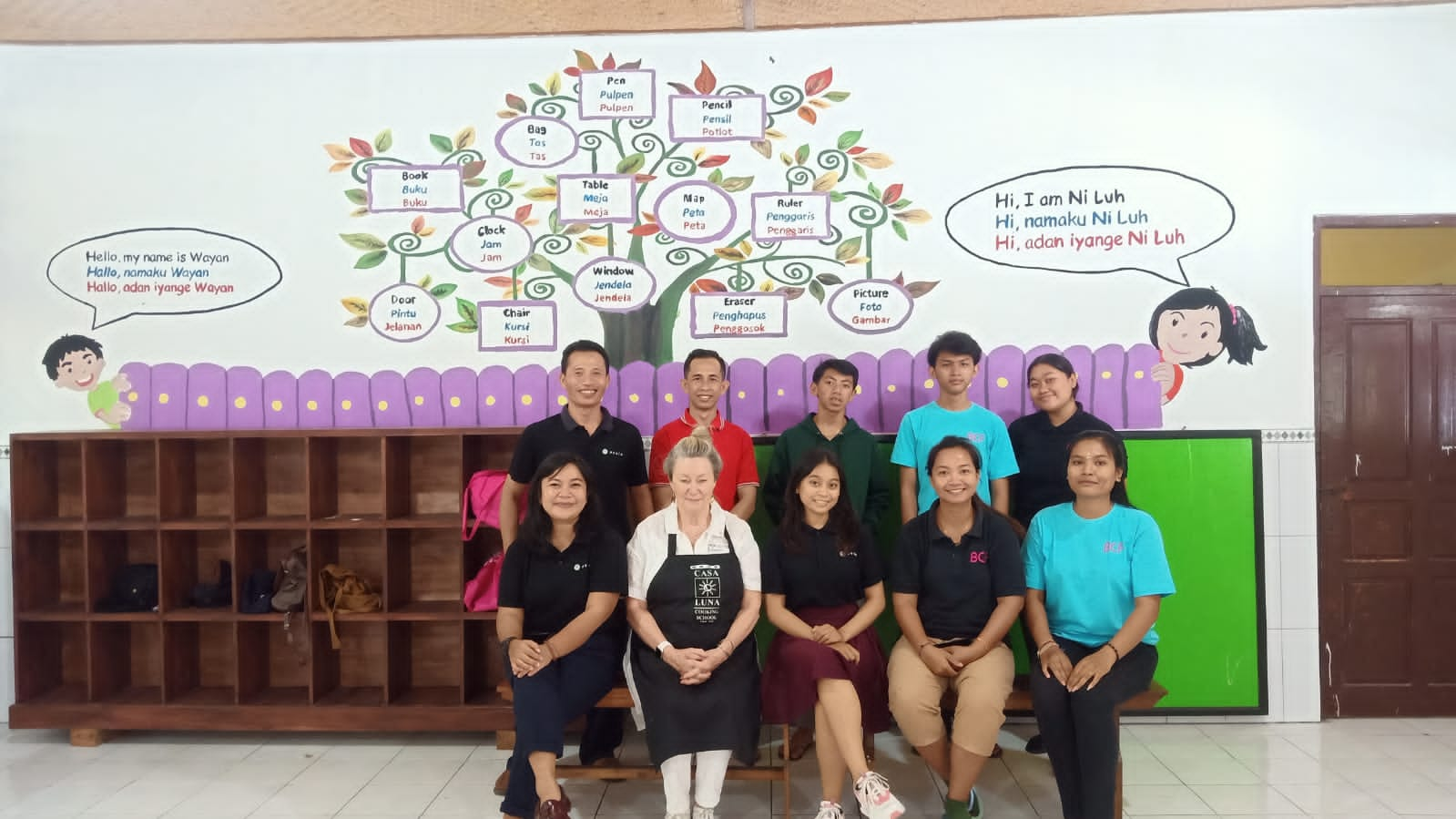 Odd Couple Productions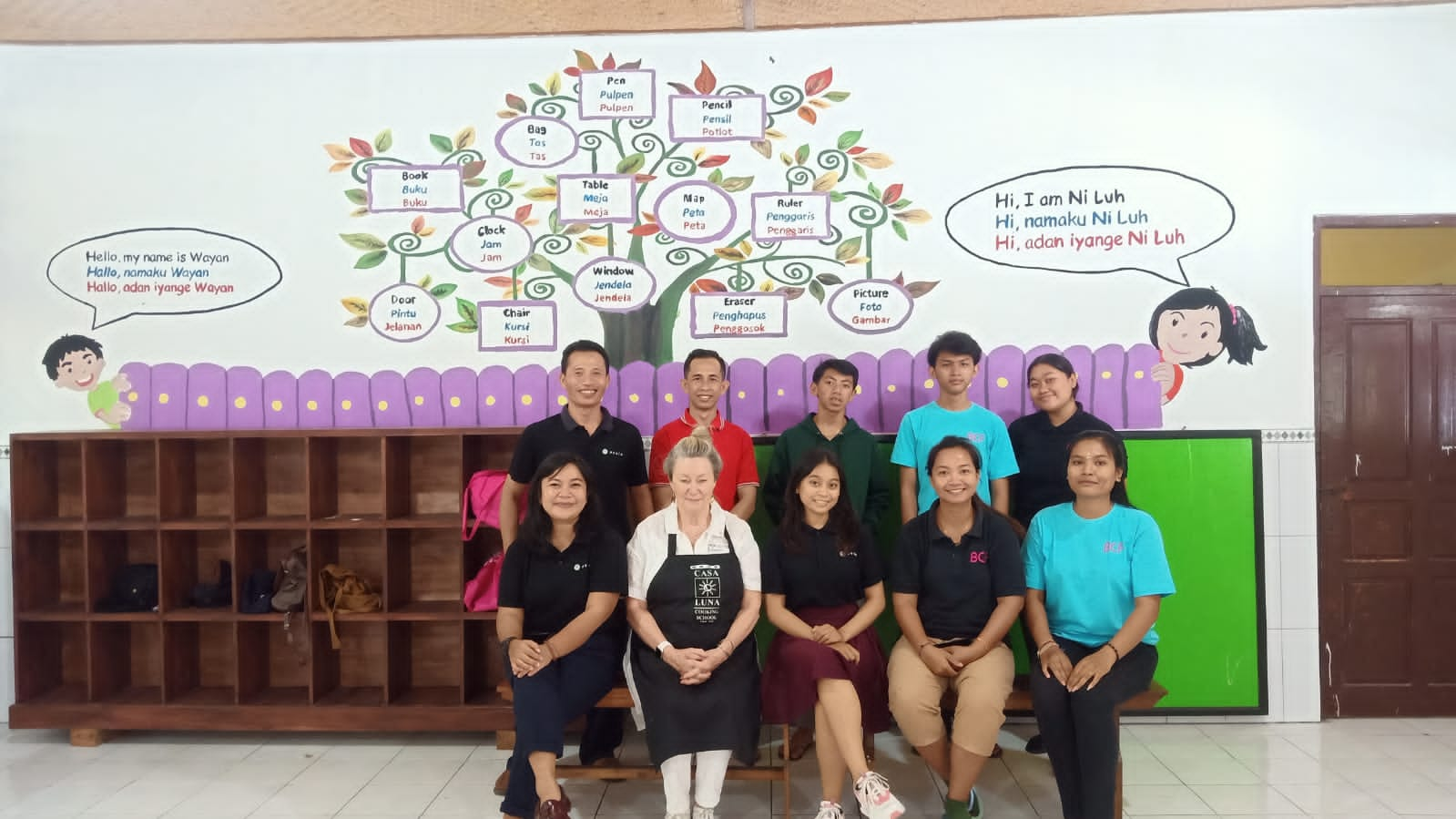 Philippe Kronberg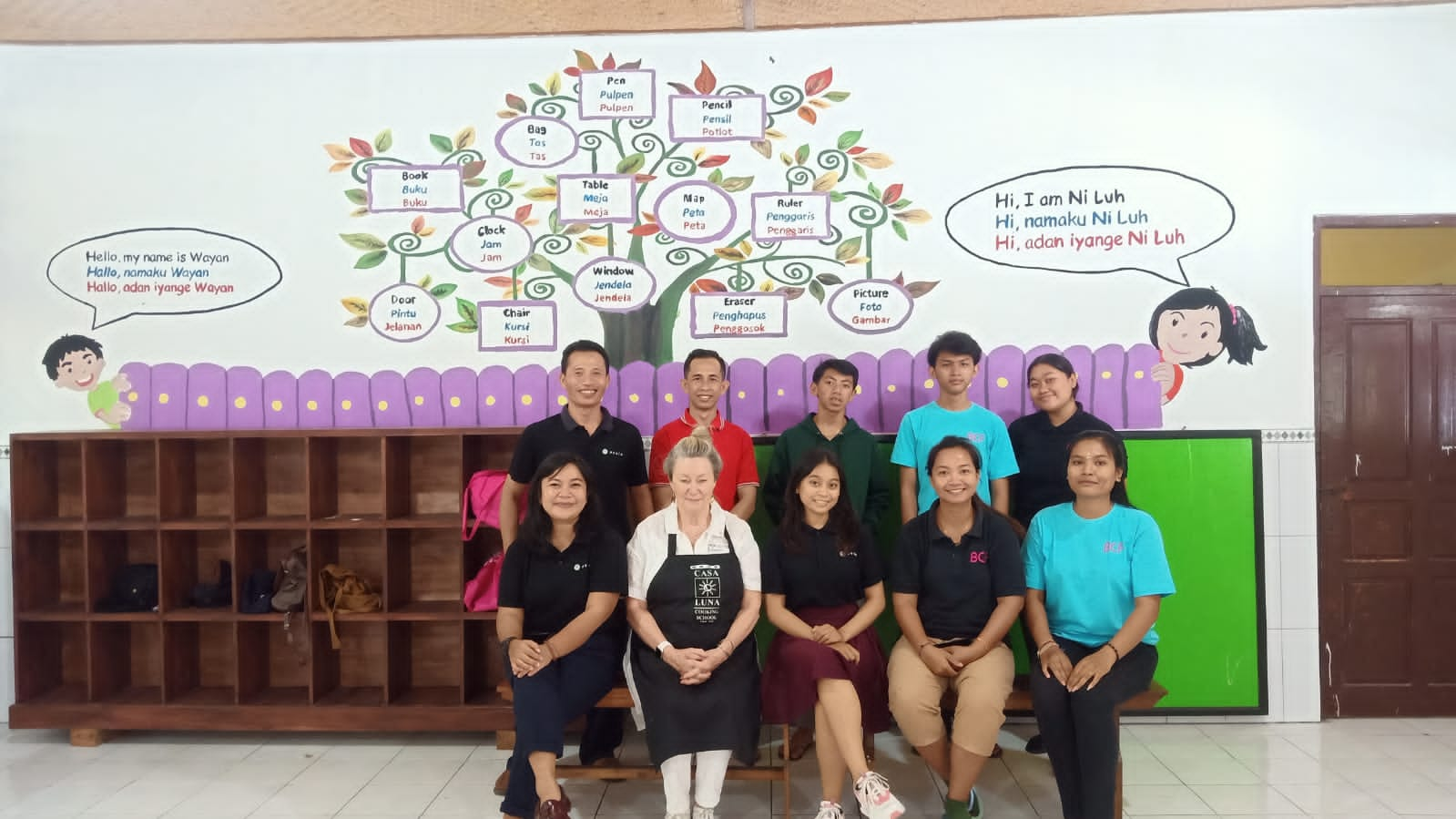 Viknase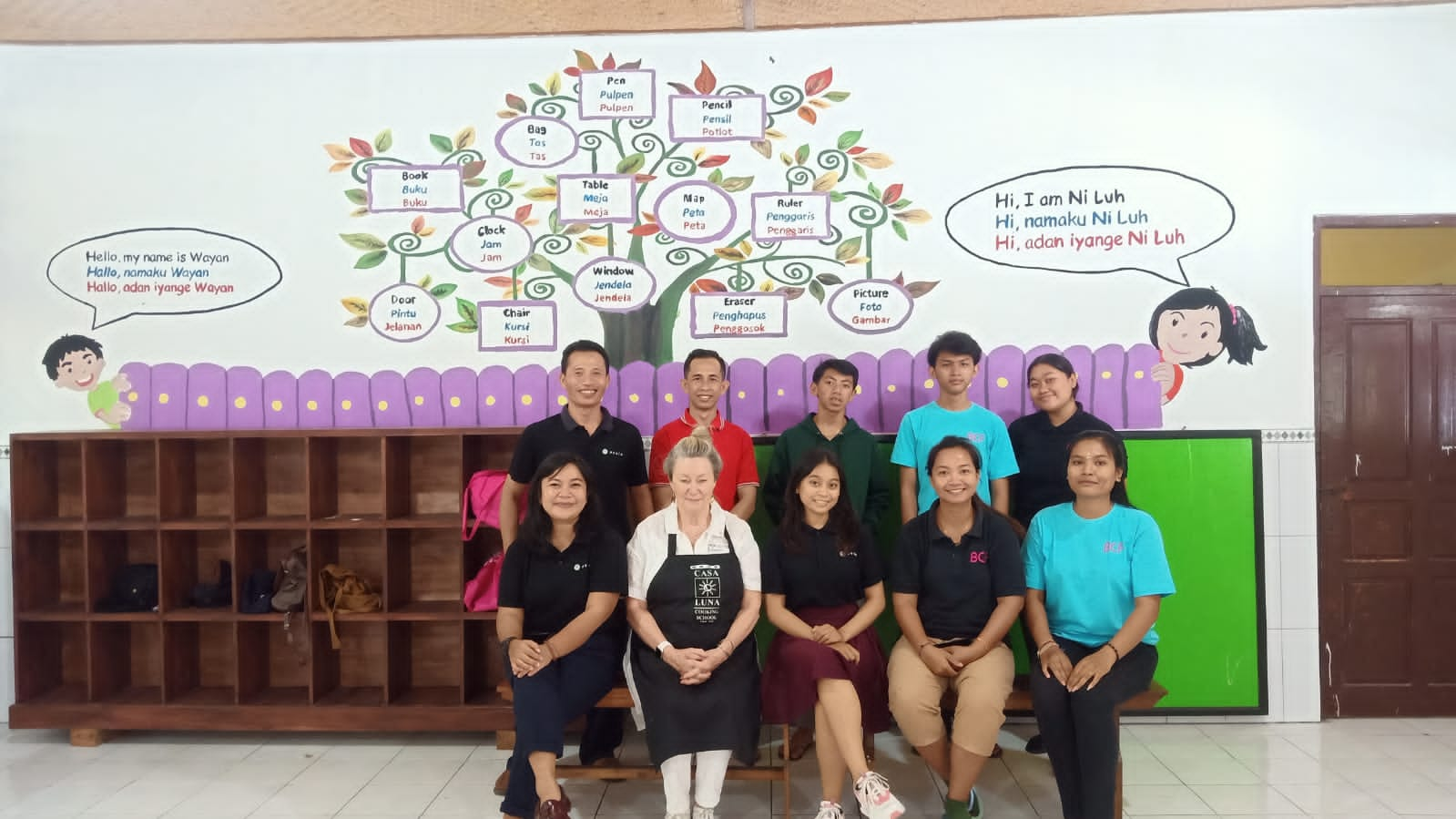 Vero
The Hunts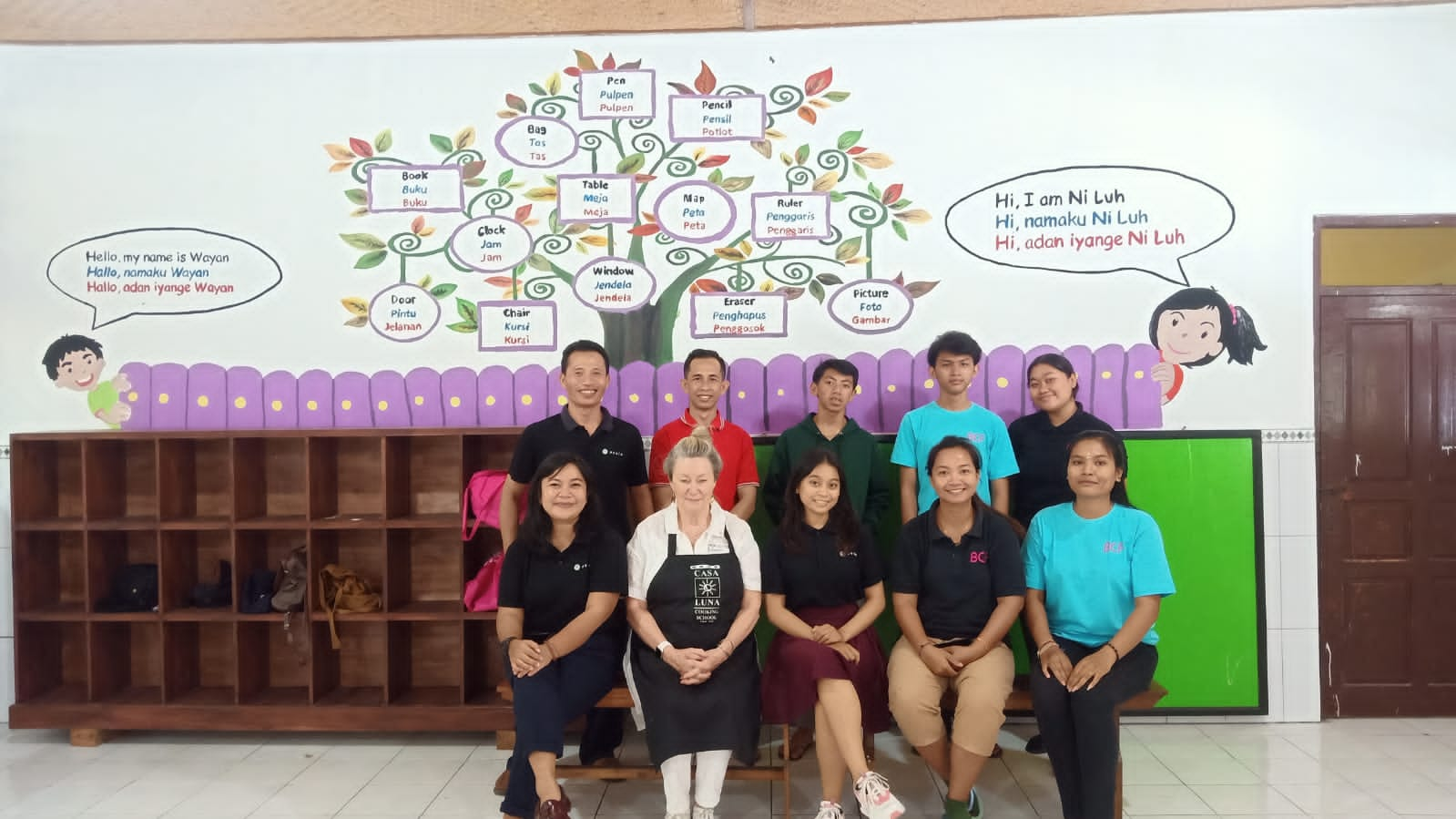 Joanne Soon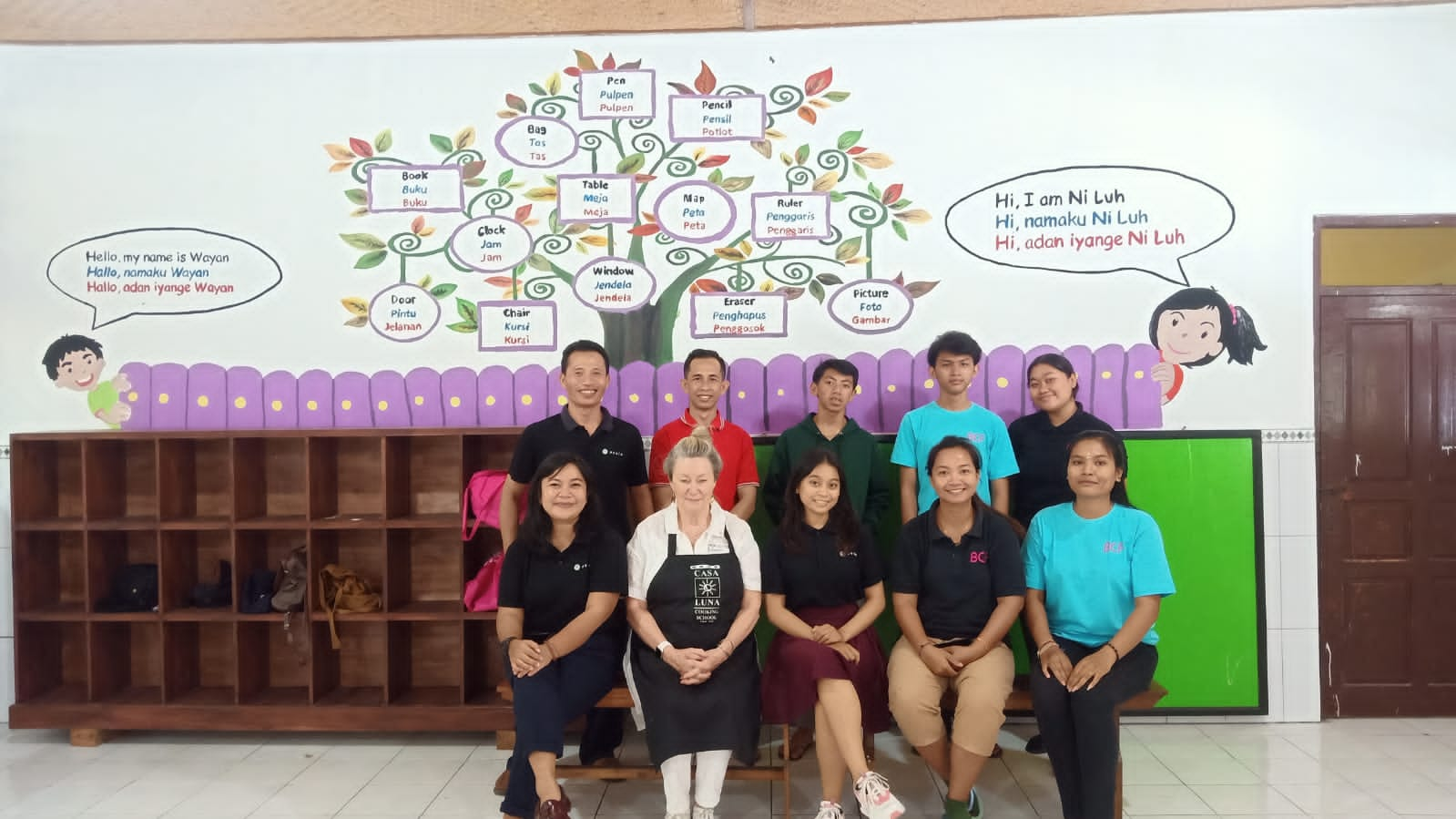 Stella Yang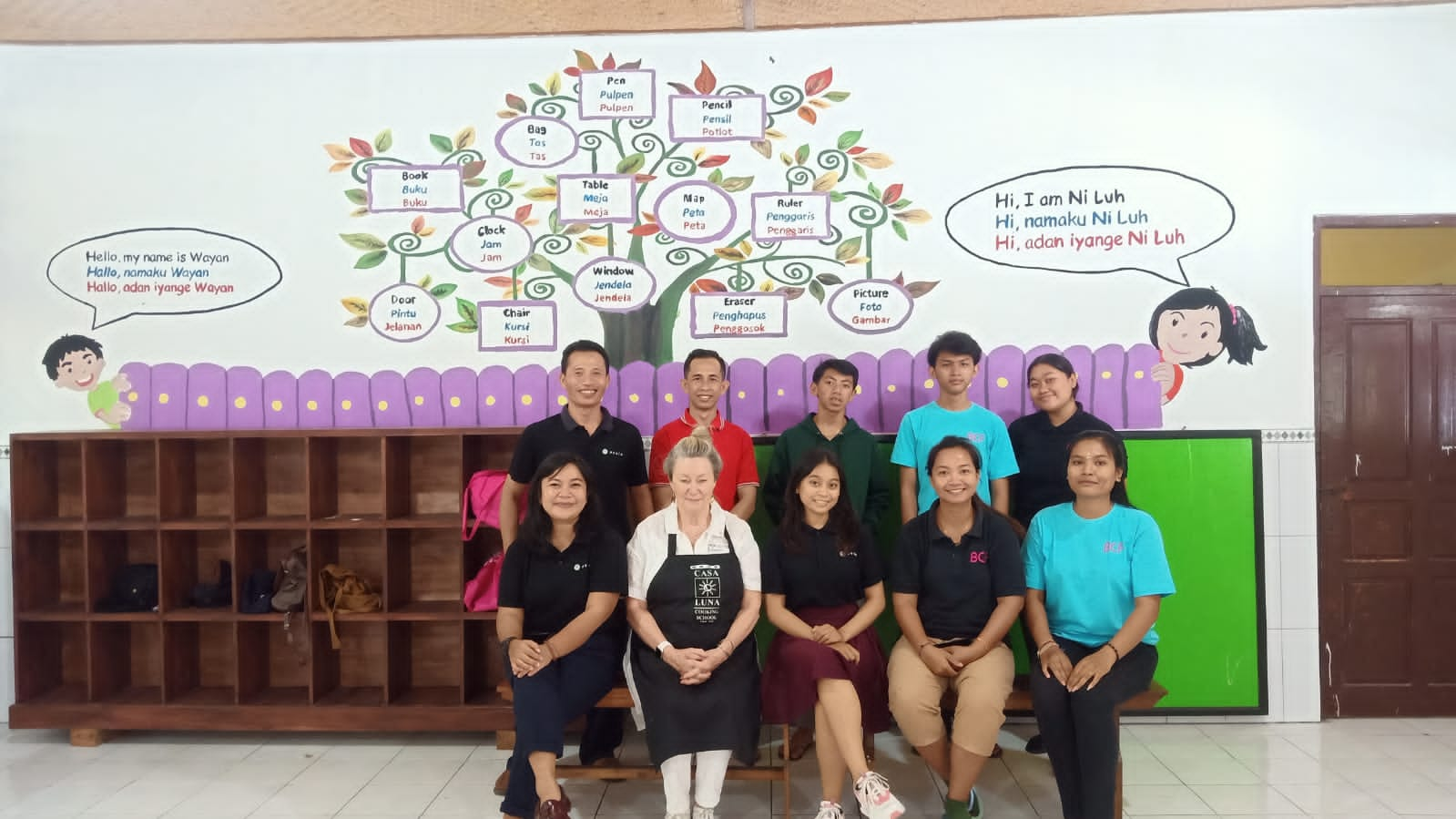 Shannan Zhao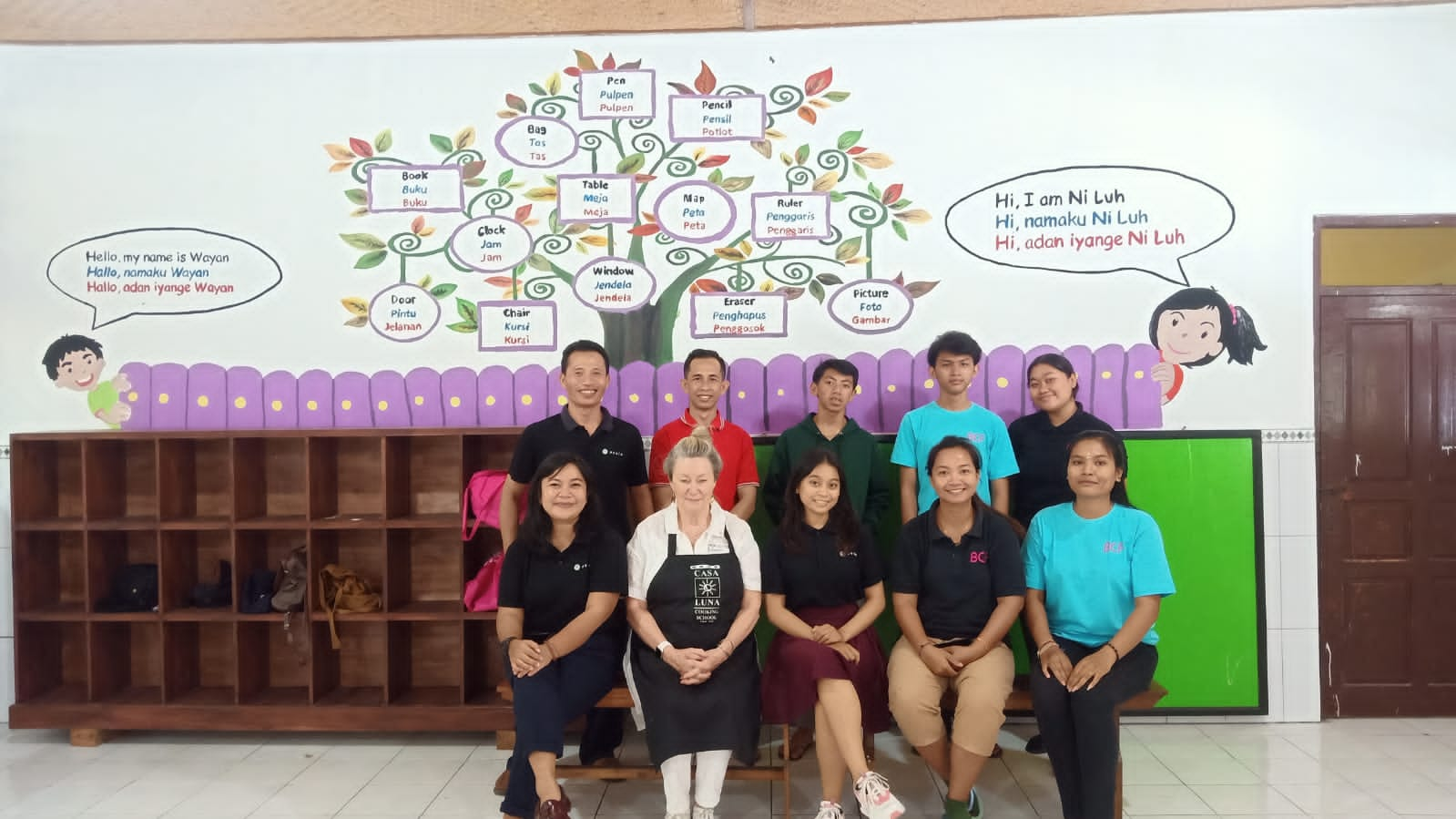 Luisa Lacerda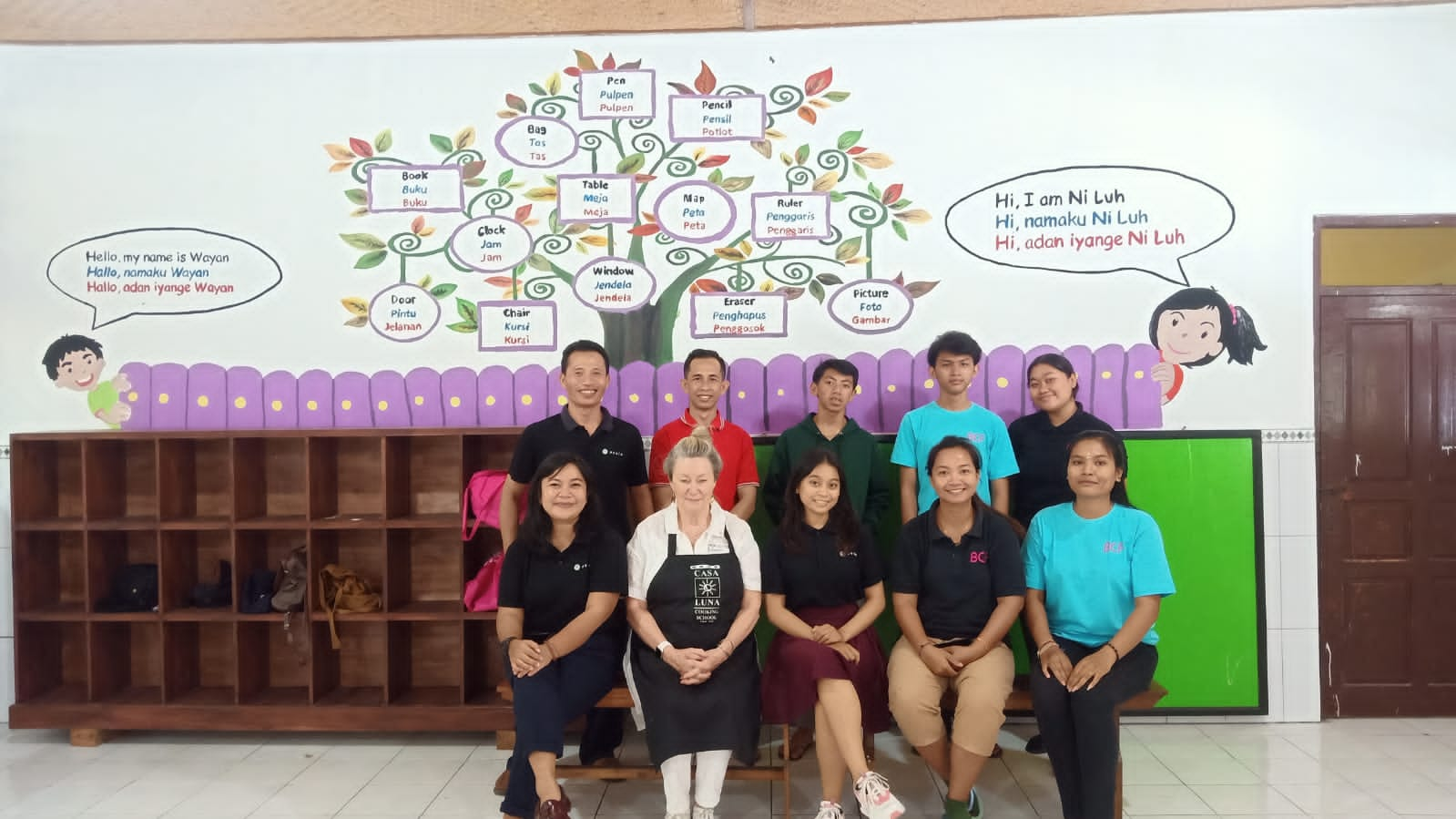 Adam Whitley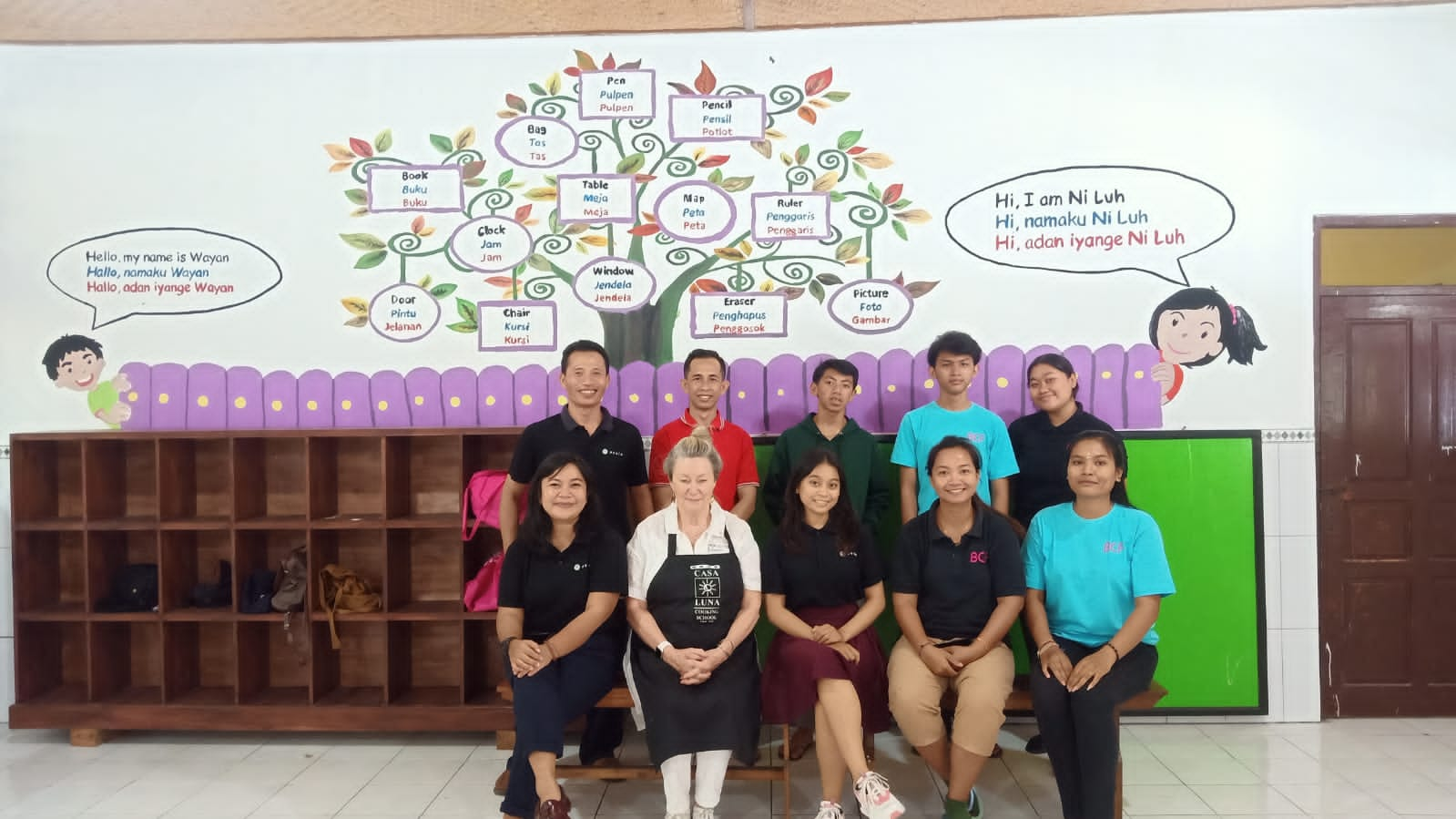 Nicole Xie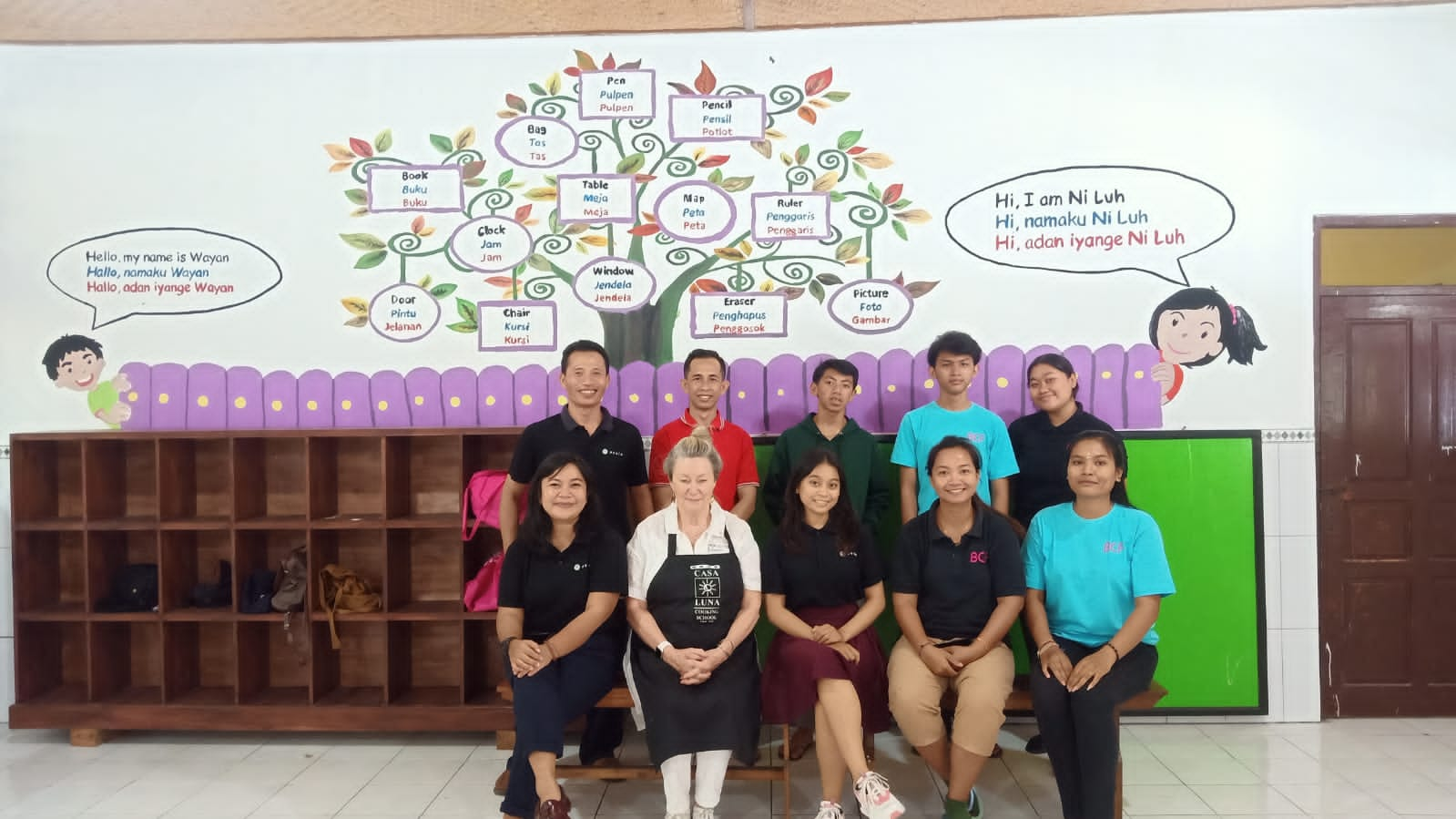 Tina Chang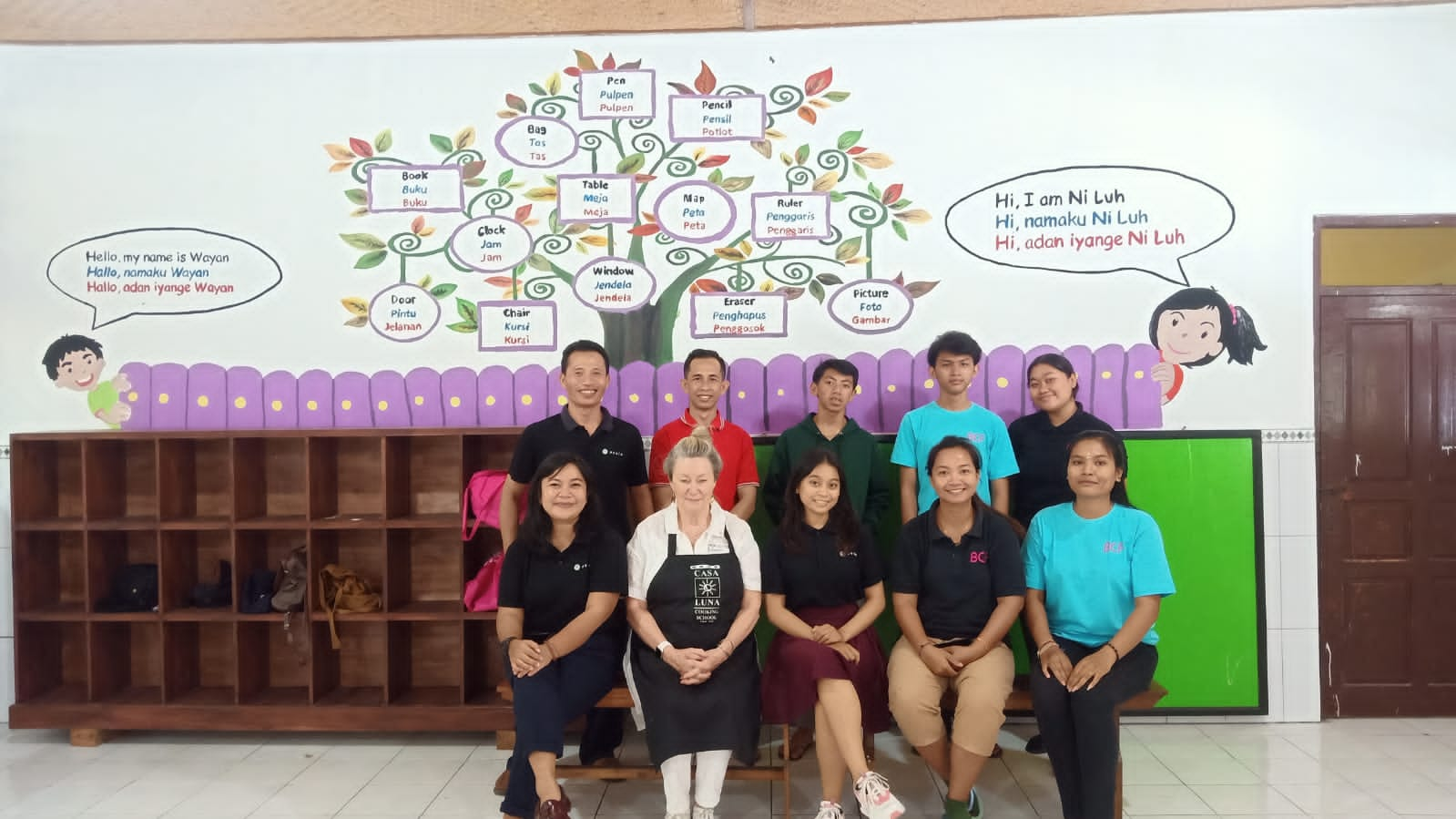 Swarnim Rai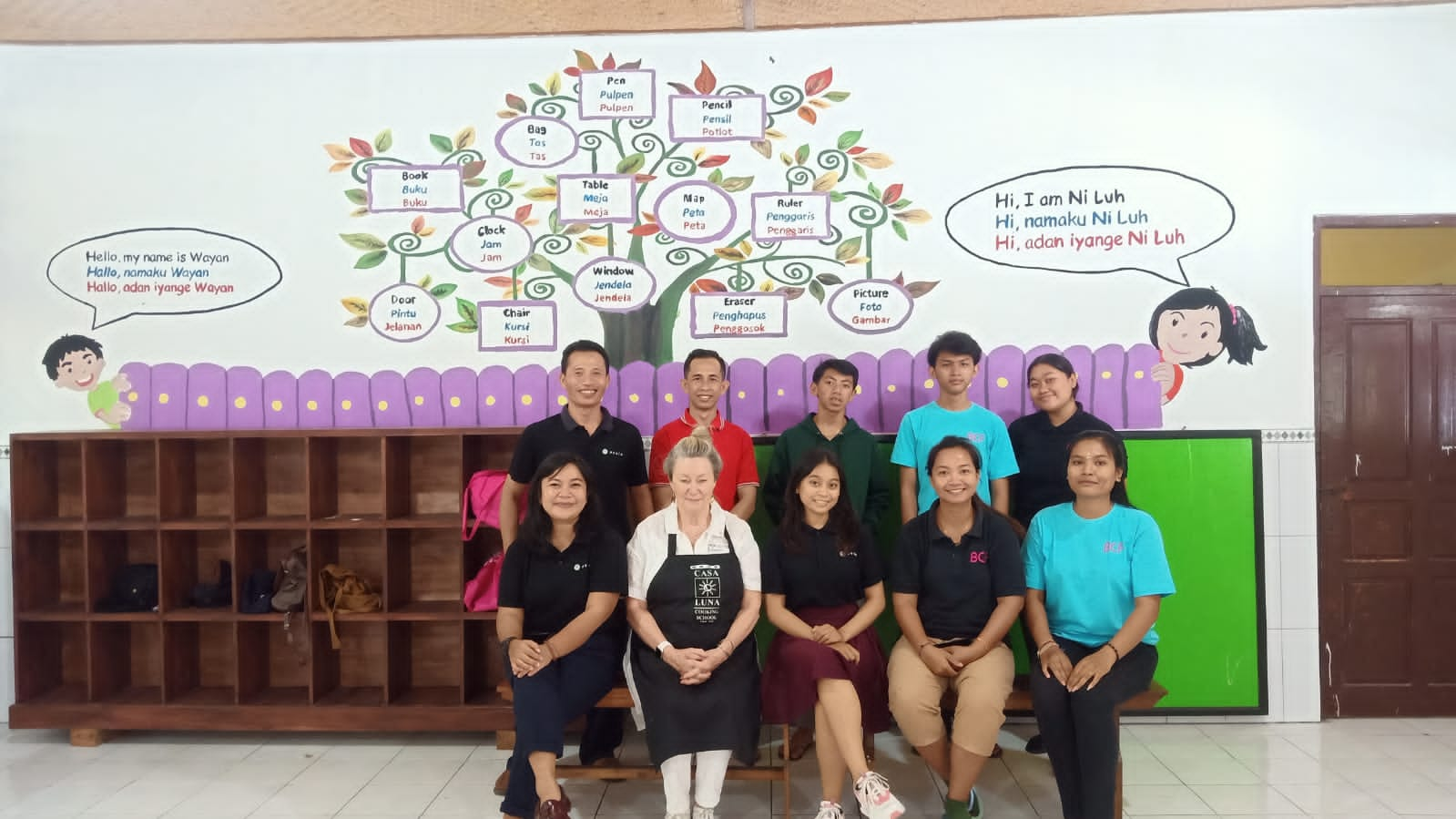 Sian Rann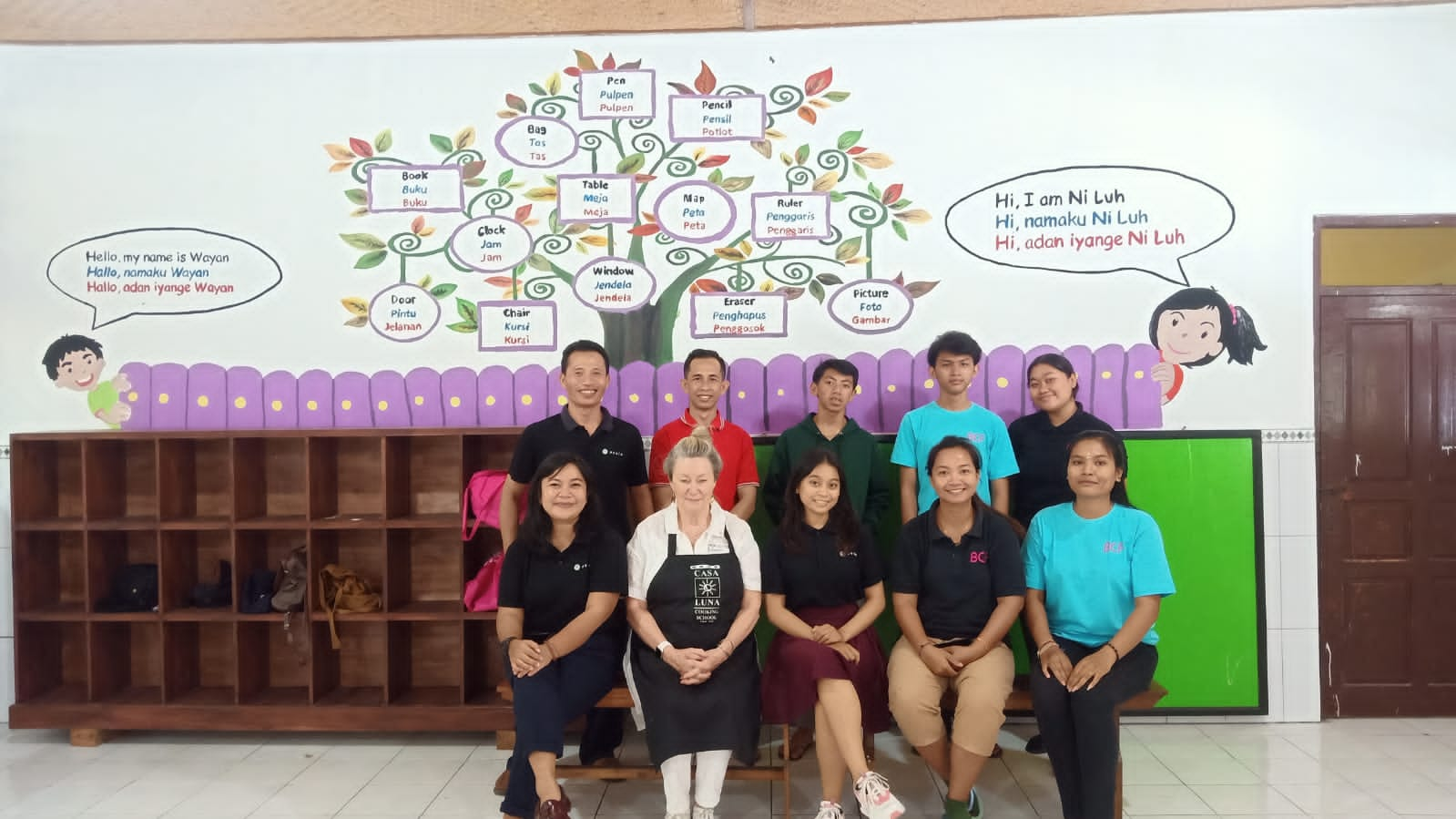 Adam Leonardi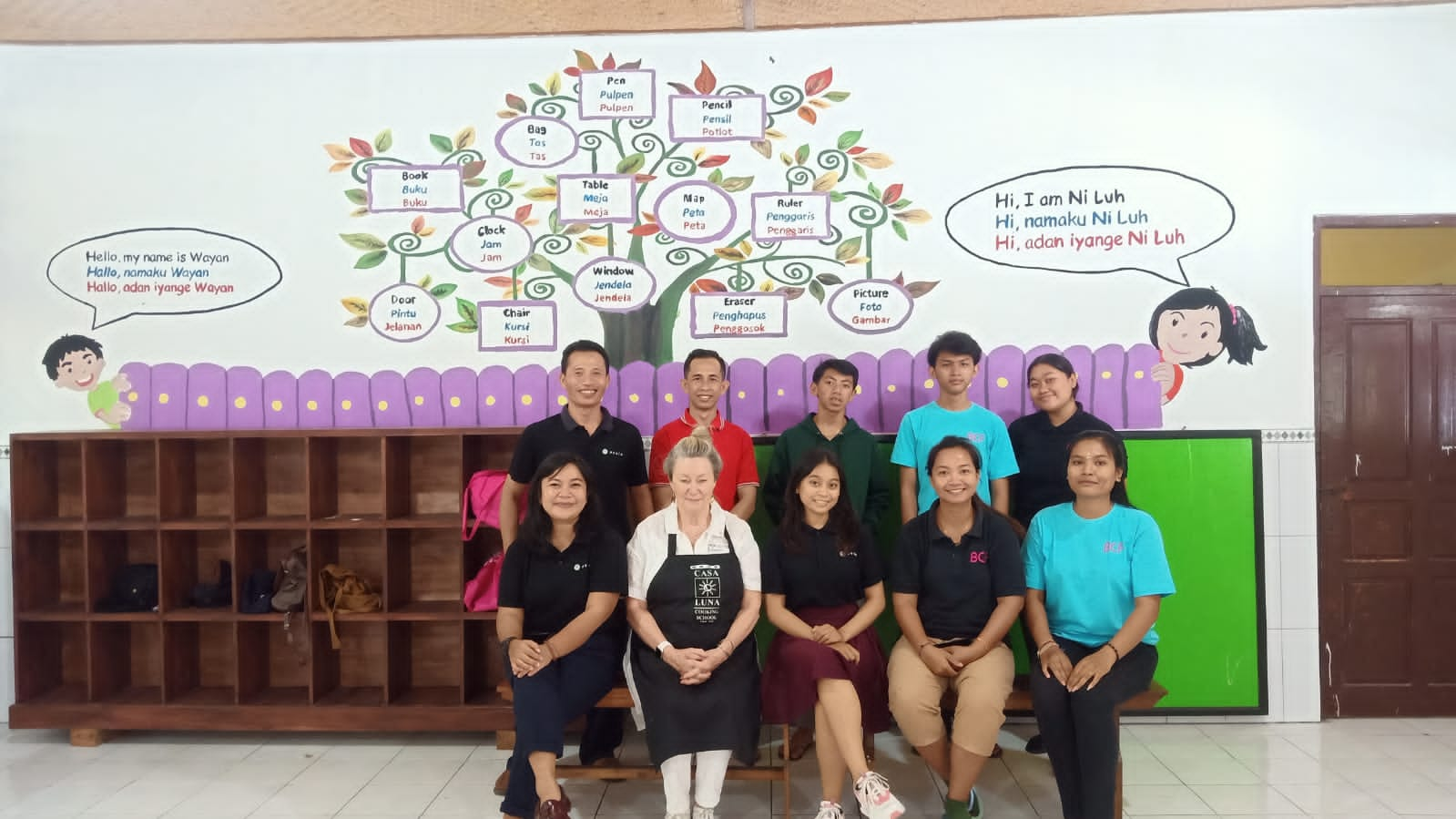 Tina Cortese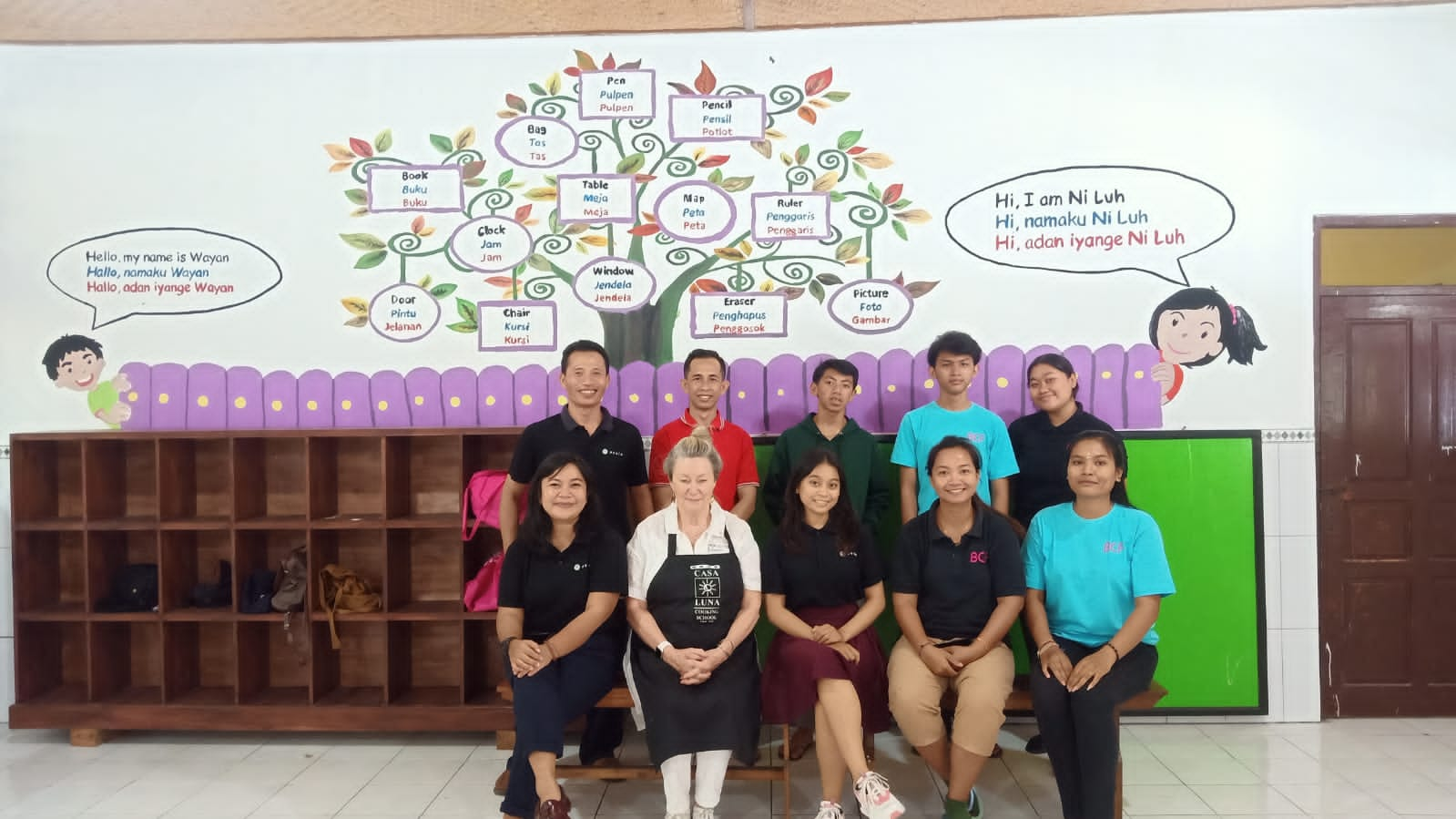 Kieron Hunt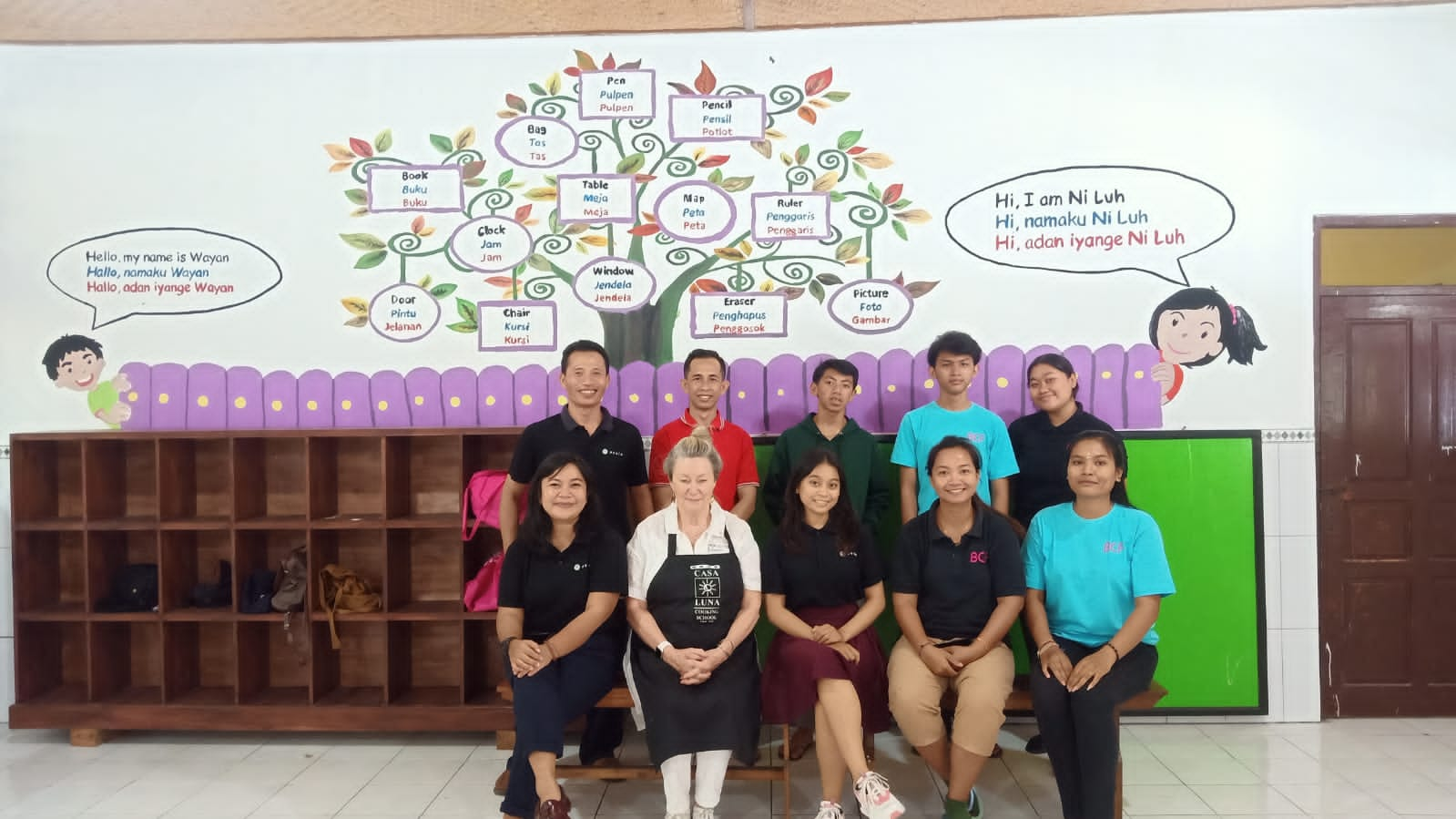 Joey Kibble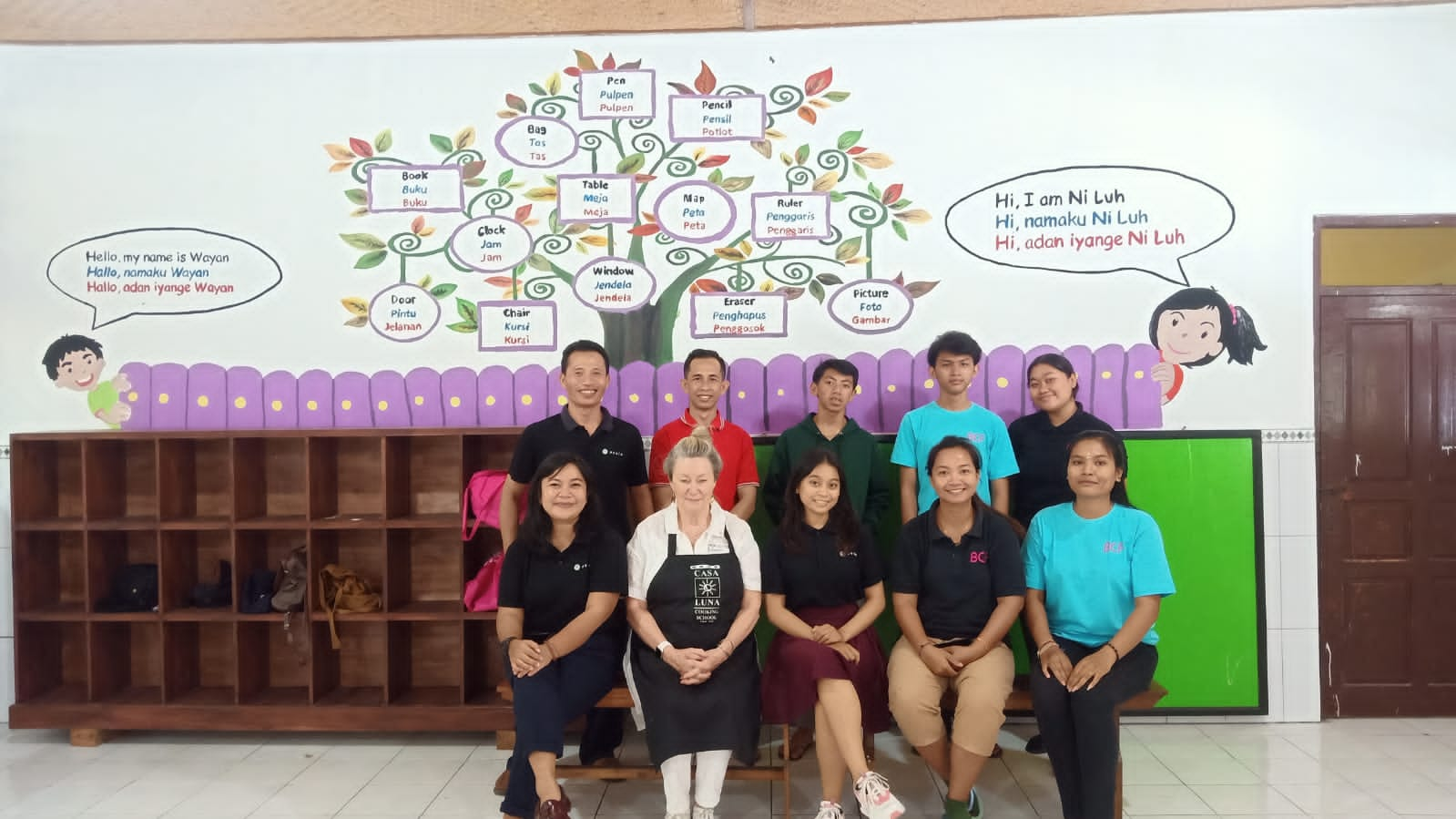 Joanne Soon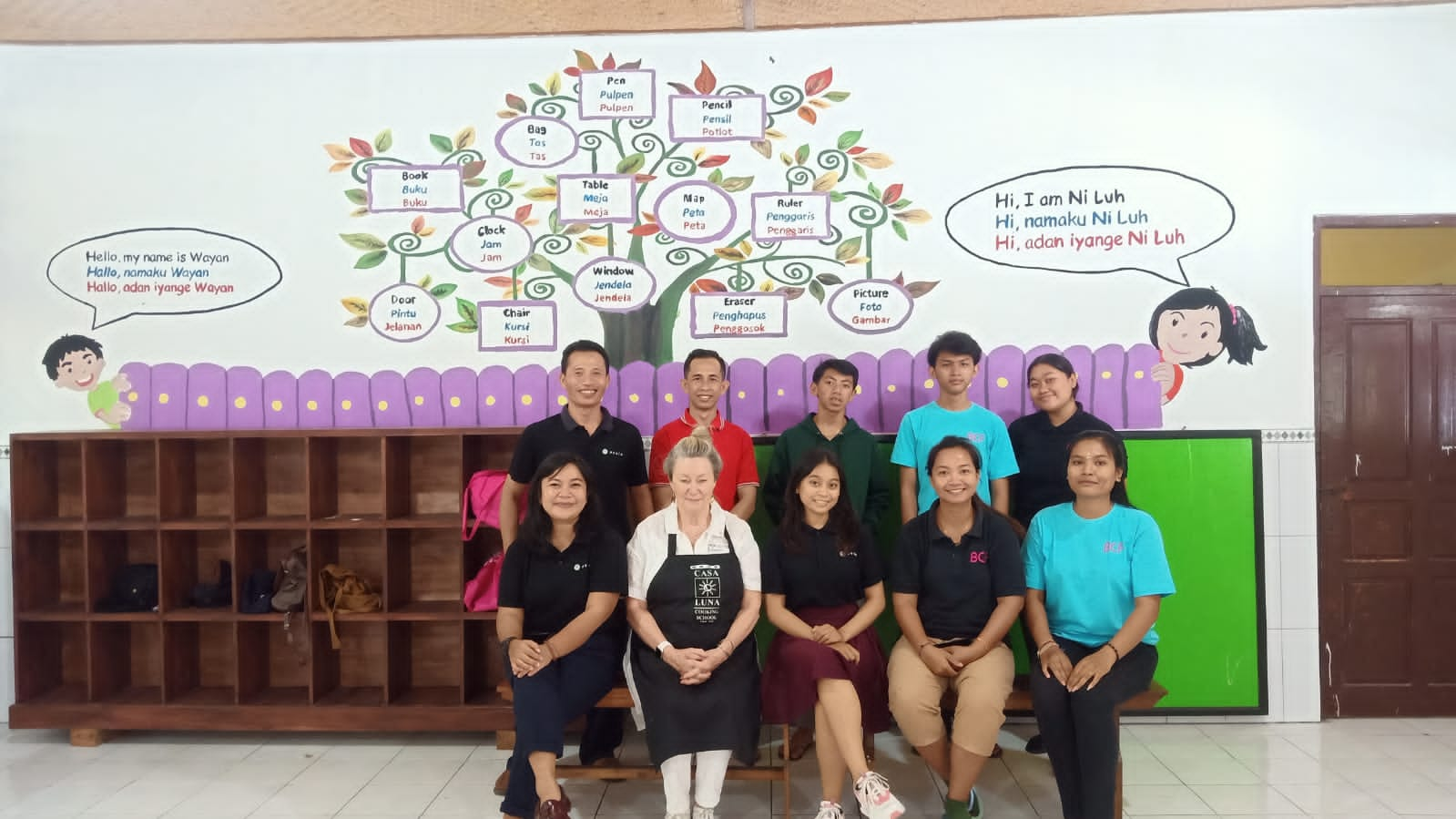 Joey Kibble