Why we need you.
 The operations at Lembongan Island Beach Villas have been on care and maintenance for the past 18 months since COVID and lockdowns have been with us and it has impacted every corner of the globe. 
Since the shutdown of LIBV, we have managed to raise about $15,000 through GoFundMe campaigns resulting in 4 food package distributions. Our sincere thanks to all those who have supported these fundraising efforts 💙
Bali recently went into lockdown again, with tight internal travel restrictions and non-essential businesses closed. 
For the Lembongan locals, it is likely to be the biggest and most far-reaching challenge of their lifetime. With tourism responsible for the majority of income and driving private enterprise, the island has been at a standstill since March 2020, and thousands are now desperately hungry.
We will be working in collaboration with the Bali Children Foundation with the aim to help support 3,000 families, with almost every one of the 9,000 combined population of Nusa Lembongan & Ceningan being reached.
Things are really desperate on the Island with widespread hunger as over 90% of people rely on tourism to feed their families. We are now at the stage where we are trying to get the most calories to the most people with packages of rice, noodles and oil. We need to help them to stay alive and also to help their mental health by showing that someone cares.
To help with the context, $10 will buy a 10kg bag of rice, which is not grown on Nusa Lembongan.
Your donations will go directly to the Lembongan community.
All donations will be received by Bali Children Foundation, a registered charity in both Australia and Indonesia. 
All supplies will be purchased locally from warungs, re-injecting your donations back into the community. 
The Lembongan community is so grateful for your generosity and blessed to have such a caring extended family helping them during these extremely difficult times. 
Please share this post with your friends and let them know $10 buys a family 10kg of rice.
Stay safe and well!
The LIBV Team
Thank you to my Sponsors Libv Donors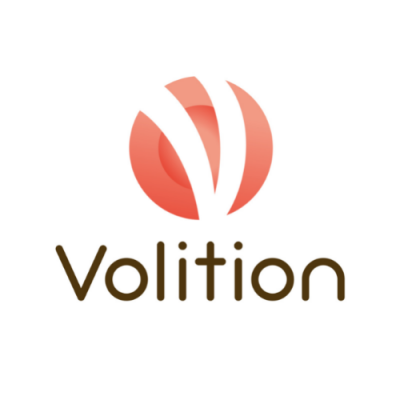 Volition Employees
Volition Employees Cam And Charlotte Reynolds
Rotary Club Of Kalamunda Laith And Jan Reynolds Linda Reynolds Marcel Sminia Sandra Bethell Rose Saleh James And Harriet Mccubbin Gaetan&isabelle Michel Rodney Rootsaert Patrick Leung Jennifer Maron Cat Barr Kaija Payten Bernadette Boss
Jacqueline & Jim Anderson Rahul Gopalkrishnan Jasmine Kway Kim Nguyen Anonymous Ineke Holstvoogd Ellis Hazendonk Mike Dowling Patrick Floris Holstvoogd Mirja Ciere Connal Reid Harriet And James Deans Mccubbin Anna Field Campbell Stuart Madden Robert Yu Louise Batchelor Louise Delsol Sarah Lee Fiona & Matt Fennessy Rose Saleh Openlearn Eddie Weber Dan Pearce
Tabs Bernadette Boss
Jacqueline & Jim Anderson Andrew Buchanan-hughes Anonymous Anonymous Tu-vi Nguyen Tania M Danielle Lyons Anonymous Barbara Baan Ian Mcneil